Places To Visit
in Salt Lake City
Salt Lake City is a vibrant place, a growing city with a wealth of things to do and experience, and we're within walking distance of many of those options. Where to start? Here are some suggestions on where to go and what to do in our favorite place, Salt Lake City.
Places To Visit Within Walking Distance
Places To Visit Just a Little Further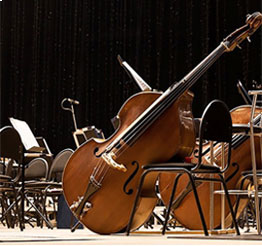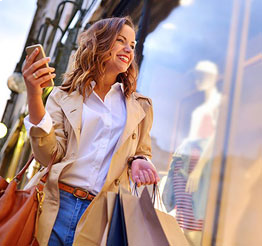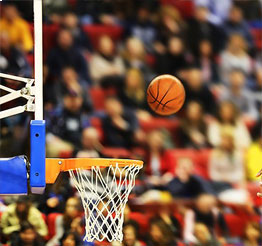 Places To Visit
Beyond Salt Lake Plaza
Expand your stay beyond the city with some of these notable places to visit.